Call us today (403) 295-3028
Pool Heater Repair and Installation
At Lone Star Plumbing and Heating our expert plumbers and gas fitters can install all types of pool heaters on all different types of pools. No matter the pool you have or the kind of pool heater you want to install we have an expert team that can handle it all.
Outdoor Pool Heater Installation
In Calgary our short summers can limit just how much use you can get out of an outdoor pool. The installation of a pool heater can allow you to extend the time you can use your pool by a few months. The gas fitting and plumbing experts at Lone Star can install an outdoor pool heater so you and your family can take advantage of an extended pool season.
Whether you have an in-ground or above ground pool we have experts that can install a pool heater for you. Each type of pool requires different kinds of heaters and installation processes. Our team of pool heater experts have the experience and knowledge to make sure your outdoor pool is heated correctly.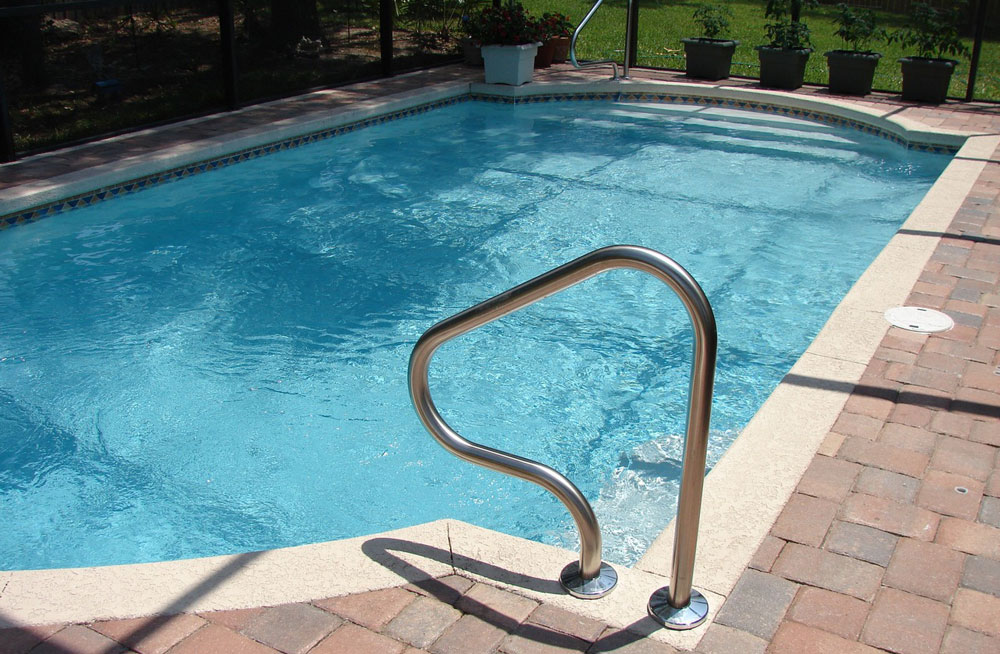 The Peace of Mind of Professional Installation
Installing a pool heater can be a complicated and a time consuming process. Let the pool heater installation experts at Lone Star Plumbing and Heating install your pool heater for you. Our experts have the experience and knowledge to ensure your pool heater is installed properly the first time. For more information on pool heater installation or if you have any questions or concerns please contact us at (403) 295-3028.