Call us today (403) 295-3028
Calgary Plumbing Services
Plumbing Services in Calgary
Our experienced team of Calgary plumbers can take care of any residential or commercial plumbing job you may need done. At Lone Star Plumbing and Heating we provide full-service plumbing contractor & plumbing services for a variety of projects:
New home plumbing
Home renovation plumbing
General servicing and maintenance
Plumbing repairs
Commercial site plumbing, repair and servicing
When choosing between Calgary plumbing services, we know you have choice, and that is why we strive to provide high quality service at fair prices. We're a family owned and operated company, employing experienced and licensed plumbers. You can rest assured that the Calgary plumbing services we offer will be completed correctly and efficiently.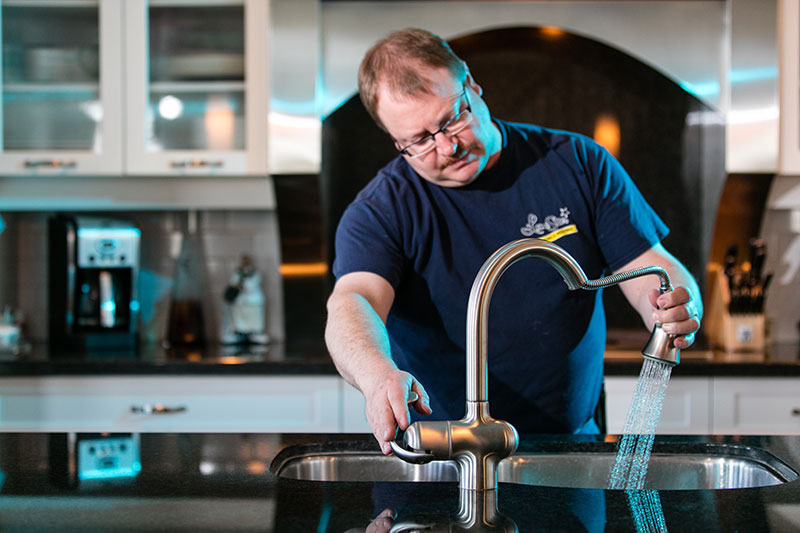 At Lone Star Plumbing and Heating, we understand that when you hire a professional Calgary plumbing company for specific plumbing services, you want the job done right and you want it done quickly. Our Calgary plumbers are some of the most experienced in the city and have handled all types of plumbing jobs. This is why they know the most efficient and cost effective ways to complete any Calgary plumbing services that you may require. Our Calgary SE plumbers work closely with you to stay within your budget and also complete the work in a time frame that works best for you.
Our Calgary plumbing services:
All sizes of repairs
Home Improvement Rebate Program
Water conservation
Steam generators
Cross-connection control
New Homes
Home Renovations
We know plumbing emergencies can happen anytime, so our professional plumbers & plumbing services will be available for you! We are a team of licensed and qualified experts, and we assure that all your Calgary plumbing needs will be handled properly. You can depend on the experience and knowledge of the Calgary plumbers at Lone Star Plumbing and Heating.
Call (403) 295-3028 to book an appointment today!
Not only do we provide you with high quality heating and plumbing services in Calgary, we also ensure the integrity of our work by only using the following trusted brands: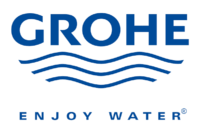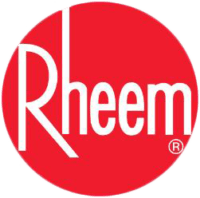 For more information about any of our plumbing services, don't hesitate to get in contact with Lone Star Plumbing and Heating Ltd. in Calgary at 403-295-3028.