Call us today (403) 295-3028
Calgary Boiler Repair & Installtion
Boilers are an important part of a home or business, they are key in our day to day living or operations. So when your boiler requires a repair it is something you need done right and done quickly. The expert Calgary plumbers at Lone Star Plumbing and Heating are highly trained to deal with any problem you may encounter with your boiler. Our experts will be able to first diagnose the problem with your boiler, whether it is totally damaged or merely isn't functioning properly. Once our qualified Calgary plumbers have identified the problem they will help you choose the repair that will meet your immediate requirements while still staying within your budget.
A boiler in need of repair can be a significant danger to your home or business so please call us right away if you are experiencing some of the following indicators:
Gas or different odours
Loud or violent noises
Signs of leaking
Unusually poor heating ability
The Calgary plumbers at Lone Star Plumbing and Heating are ready to help you with any boiler repair you may need. They are also ready to help with any minor boiler issues you may encounter or any boiler maintenance you may require. Please give us a call and let us handle your boiler repairs or maintenance.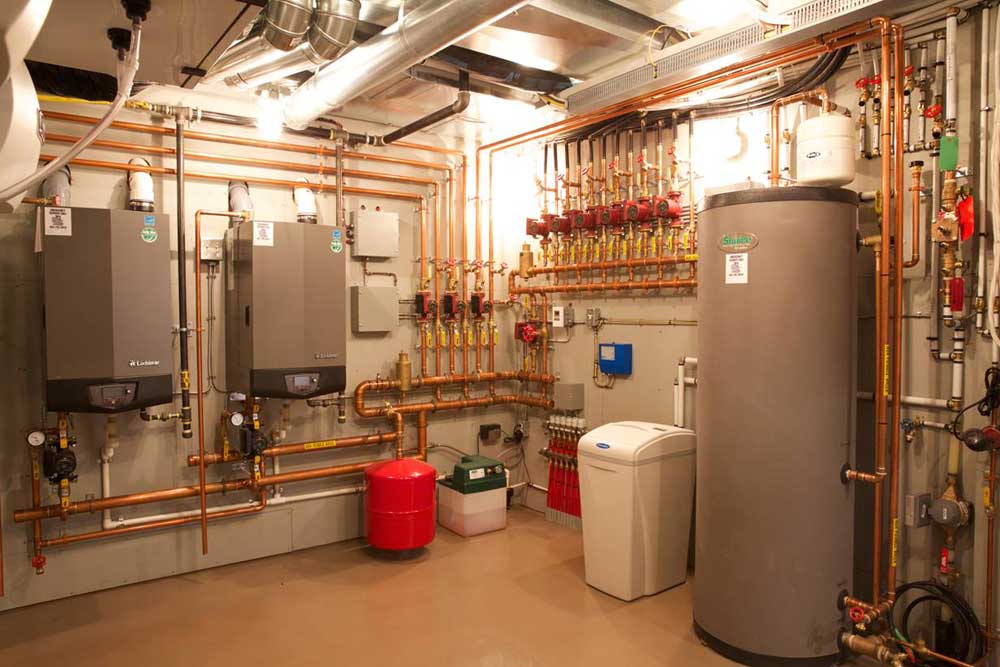 Although our expert Calgary plumbers can help you with any boiler repair and maintenance you may require, they also specialize in boiler installation and replacement. If your boiler has become out of date or has encountered a problem that cannot be repaired then it may be time to install a new boiler. Our expert Calgary plumbers are highly trained and experienced at installing new boilers whether it is in a home or in a business.
Our Calgary plumbers also specialize in helping you increase your energy efficiency by installing the latest environmentally friendly high efficiency boilers. If you're considering replacing your boiler with a high efficiency model, we'll be able to examine your home or business and give you expert advice on possible options for your boiler replacement.
With any boiler installation, it is important that the plumbers involved know how to design the entire heating system and match it to the needs of the building. The plumbers at Lone Star Plumbing and Heating put a focus on maximizing your heating potential so that every system we install suits the space it serves.