Call us today (403) 295-3028
Calgary Plumbers and Plumbing Services
Calgary Plumbing Services
At Lone Star Plumbing and Heating Ltd. we provide full-service plumbing contractor services for a variety of projects, such as new homes, home renovations, and general servicing. No matter what your requirements are, we can provide the plumbing services that you need. Do you want to replace some of your bathroom or kitchen fixtures? Or do you want to save some extra energy and lower your heating bills? Whatever it is that you're looking to achieve, Lone Star Plumbing and Heating Ltd. can do it. Here is a full list of the plumbing services that we offer:
All sizes of repairs
Fixture upgrades – sinks, toilets, faucets etc.
Hot water tanks
Garburators
Water softeners and filtration devices
Water conservation
Steam generators
Drain Unblocking
Cross-connection control
City of Calgary Residential Toilet Replacement Rebate Program
Comfort height toilets and barrier free bath tubs
New Homes
Home Renovations
Not only do we provide you with high quality plumbing and heating services, we also ensure the integrity of our work by only using the following trusted brands: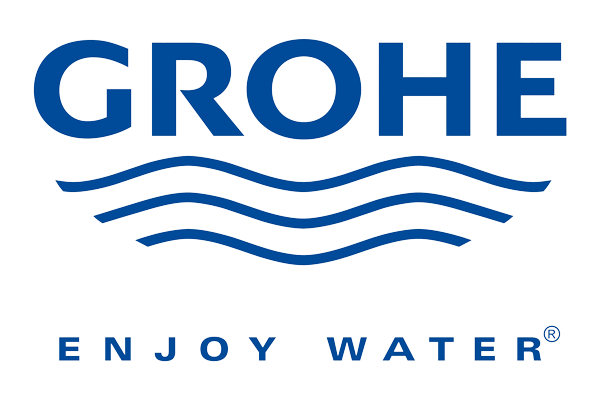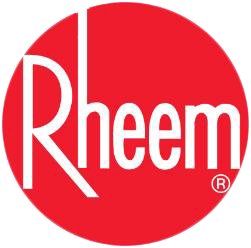 For more information about any of our plumbing services, don't hesitate to get in contact with Lone Star Plumbing and Heating Ltd. in Calgary at 403-295-3028.